Iowa Public Radio (IPR) featured Waterloo's newest brownfields project in a recent story (https://www.iowapublicradio.org/ipr-news/2023-11-01/youth-sports-complex-proposed-for-waterloo-brownfield-site). The City is partnering with Waterloo Development Corporation (WDC) to construct a $32 million youth sports facility on a portion of the John Deere campus on Westfield Avenue. The lot has been vacant for nearly 20 years following demolition of several industrial buildings.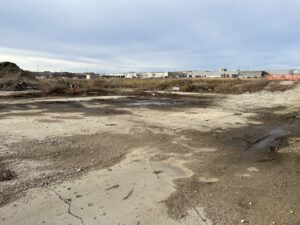 The City acquired the 5.3-acre property from a local non-profit organization following completion of a Phase I ESA under its EPA Brownfields Assessment Grant. Subsequent sampling activities are helping to guide site design decisions for a 97,000 square-foot building that will feature 8 basketball courts, 16 volleyball courts, and the capacity to hold 1,600-2,000 spectators. The facility will be able to host regional youth tournaments as well as other public and private events.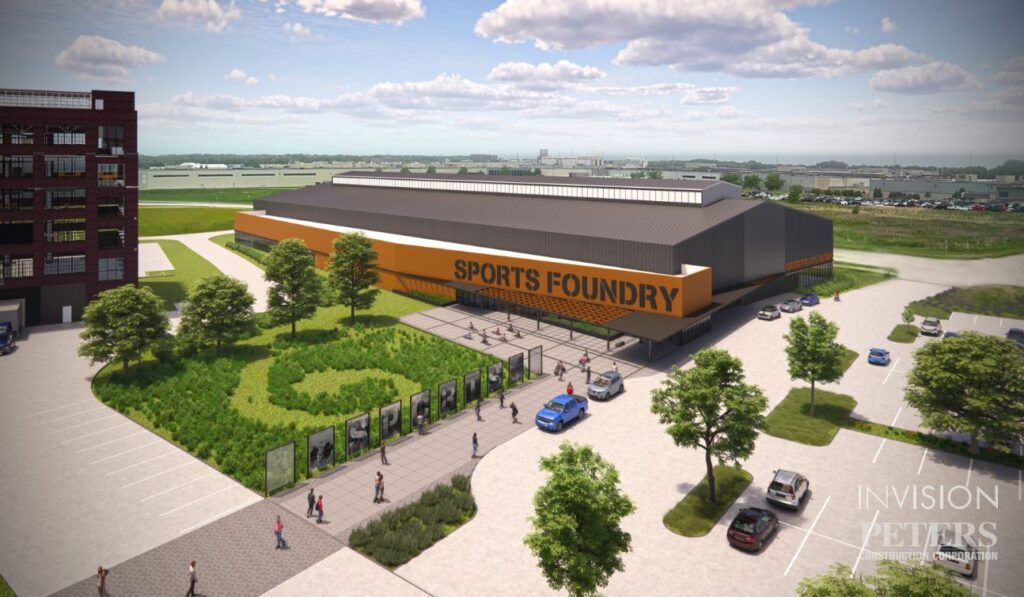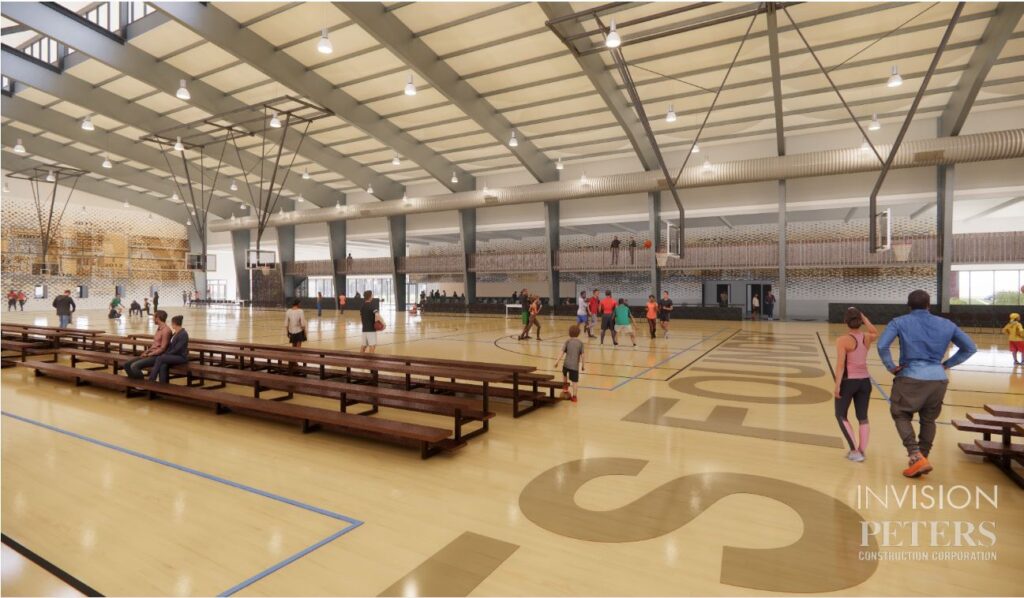 Waterloo's urban core is undergoing a dramatic renaissance.  Once an afterthought for developers, renewed interest has facilitated over $100 million in public and private funds within the immediate area over the past two decades.  This unprecedented level of recent investment generated thousands of square-feet of commercial space and 114 new residential units.  Transformative projects include the conversion of a historic Wonder Bread factory into the SingleSpeed Brewing Company, the construction of the Cedar Valley SportsPlex recreational facility, and the citing of Hawkeye Community's College's Van G. Miller Adult Learning Center.  These investments collectively increased the vitality of downtown through the generation of additional foot traffic beyond traditional working hours and enhancing entertainment options.